AWS DevOps and EKS Bundle
This course bundle contains Ultimate DevOps using CDK and Python and Kubernetes on AWS using Amazon EKS courses. Both of these courses are valued at $60. This bundle provides full access to both of these courses for $50.
You will learn everything about provisioning AWS infrastructure using CDK along with Kubernetes setup and management using Amazon EKS.
If you're a DevOps Engineer or a Solutions Architect working on AWS platform then this bundle provides everything you need in order to learn, provision and manage AWS infrastructure.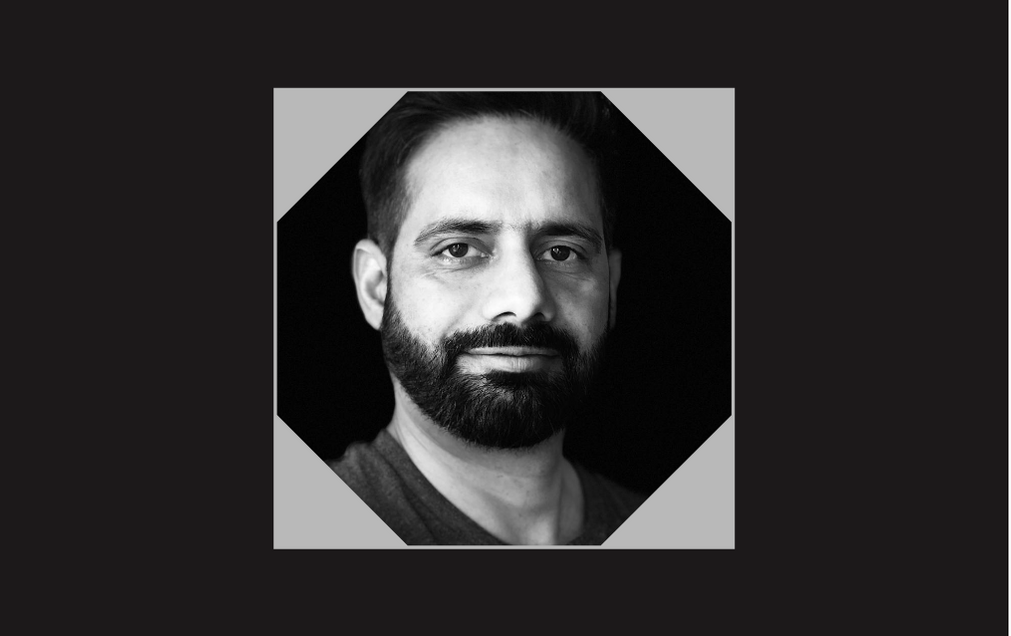 Hi, I'm Karan Brar
I am a Cloud Solutions Architect and DevOps Engineer with over 15 years of professional experience. I hold cutting edge certifications like AWS Solutions Architect Professional and DevOps Engineer Professional
I am passionate about building serverless and event driven architectures on AWS, setup build and release pipelines, configure data lakes, build and deploy ML models, Kubernetes setup, etc.
I have been teaching online for over 5 years now. I have successfully taught over 110K students globally. I like to share the knowledge and experience with the community.
Please checkout my LinkedIn profile for more professional details.