Welcome to Amazon EKS Security and Networking Masterclass course.
This course is completely focused on Amazon EKS Security. You will learn various security best practices based on CIS Benchmarks for Amazon EKS v1.0.0
You will move one step ahead in the game after learning all Amazon EKS security implementations.
In this masterclass, you will learn how to
Provision EKS using eksctl in private subnets
Configure IAM Role with Service Accounts using OIDC
Secure EKS API Endpoint Access
Deploy Calico Network Policies
Pod Networking with AWS CNI
Pod Networking with Calico CNI
Encrypt EKS Secrets using Customer Managed KMS Key
Implement Pod Security Policies
ECR Private Endpoint Access
Vulnerability Scanning of Docker Images
Understand CIS Benchmarks
Deploy kube-bench utility
EKS Audit Logs
This course enables you to create EKS clusters and implement security best practices.
P.S. - This course does not cover Amazon EKS basics. You can checkout my course Kubernetes on AWS using Amazon EKS to learn EKS basics.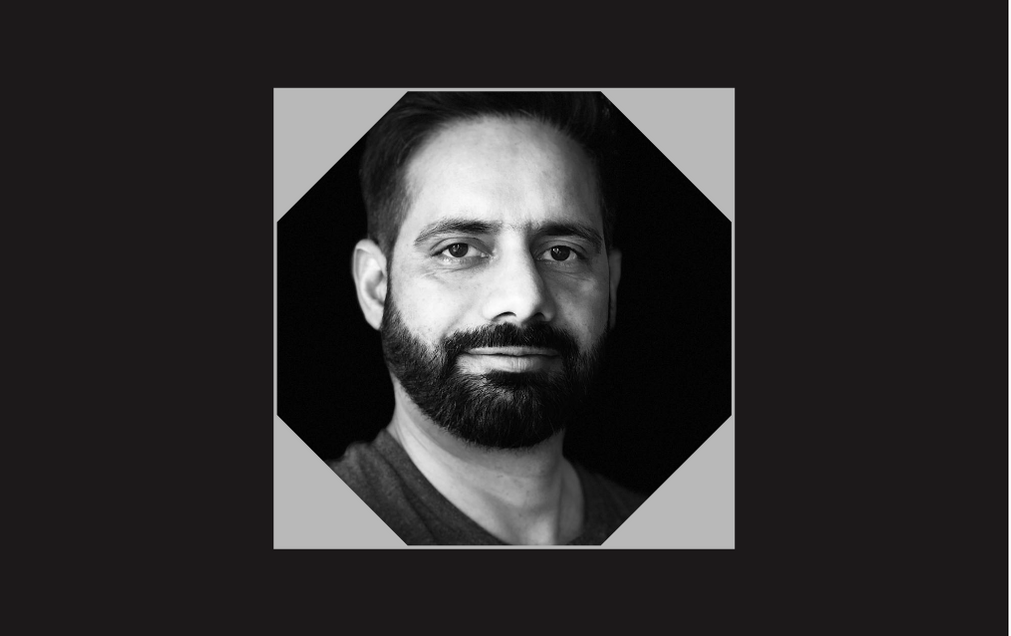 I am a Cloud Solutions Architect and DevOps Engineer with over 15 years of professional experience. I hold cutting edge certifications like AWS Solutions Architect Professional and DevOps Engineer Professional
I am passionate about building serverless and event driven architectures on AWS, setup build and release pipelines, configure data lakes, build and deploy ML models, Kubernetes setup, etc.
I have been teaching online for over 5 years now. I have successfully taught over 110K students globally. I like to share the knowledge and experience with the community.
Please checkout my LinkedIn profile for more professional details.